Wheelchair Vertical Platform Lift Introductions:
Our vertical platfrom wheelchair stair lift can be installed directly into the ground without pit, that is easy to operate. Our lifts can make smooth and safe lifting. Aplus lifts can be produced with aluminium static blasting painting panels and stainless steel panels, so that they are uneasy to rust . We can produce based on customer's needings.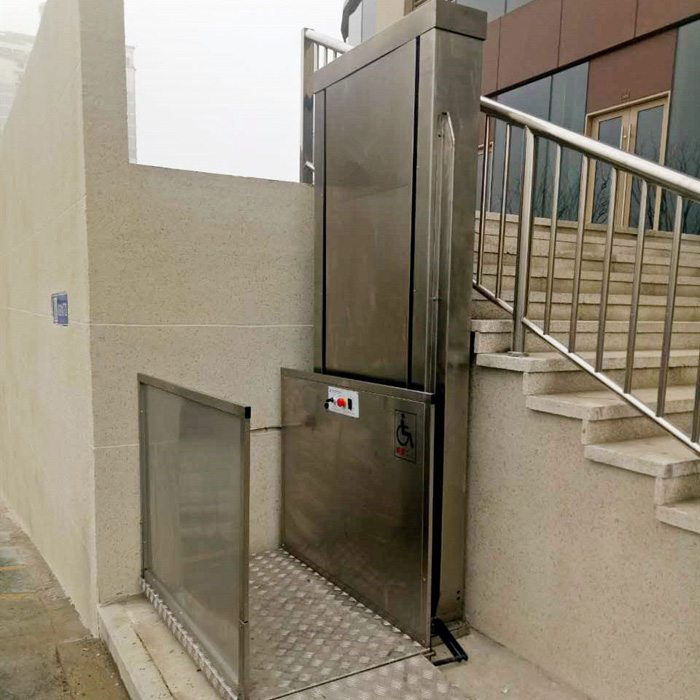 Our Safety Devices:
1. Safety Chain : When the safety touch panel encounters an obstacle during operatin, the operation will stop immediately.
2. Emergency Descent: Manual lowering device in case of no power or failure.
3. Safety Handrail: Safety when ascending and descending.
4. Dust Cover: Protecting the body.
Nanjing Aplus Machinery Equipment Co, Ltd was founded in 2008 with the goal of delivering mobility and accessibility solutions to an
underserved yet growing market of people with limited physical mobility. Nanjing Aplus Machinery Equipment Co. , Ltd is the leading
manufacturer who is specialized in designing and producing the elevator for the disabled people. Our productions include vertical platform
lifts, inclined wheelchair lifts, hoistway vertical platform lifts ,curved stair lifts and so on. We can produce the lifts based on customer's
needing.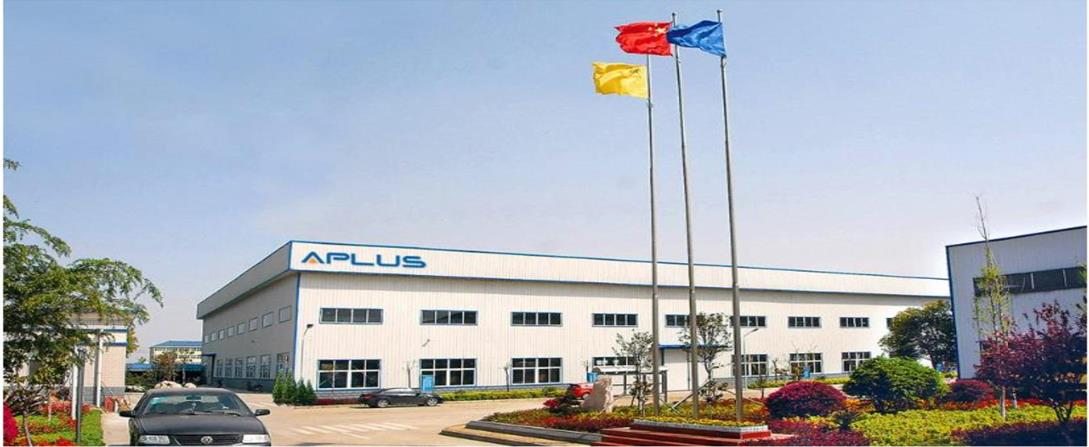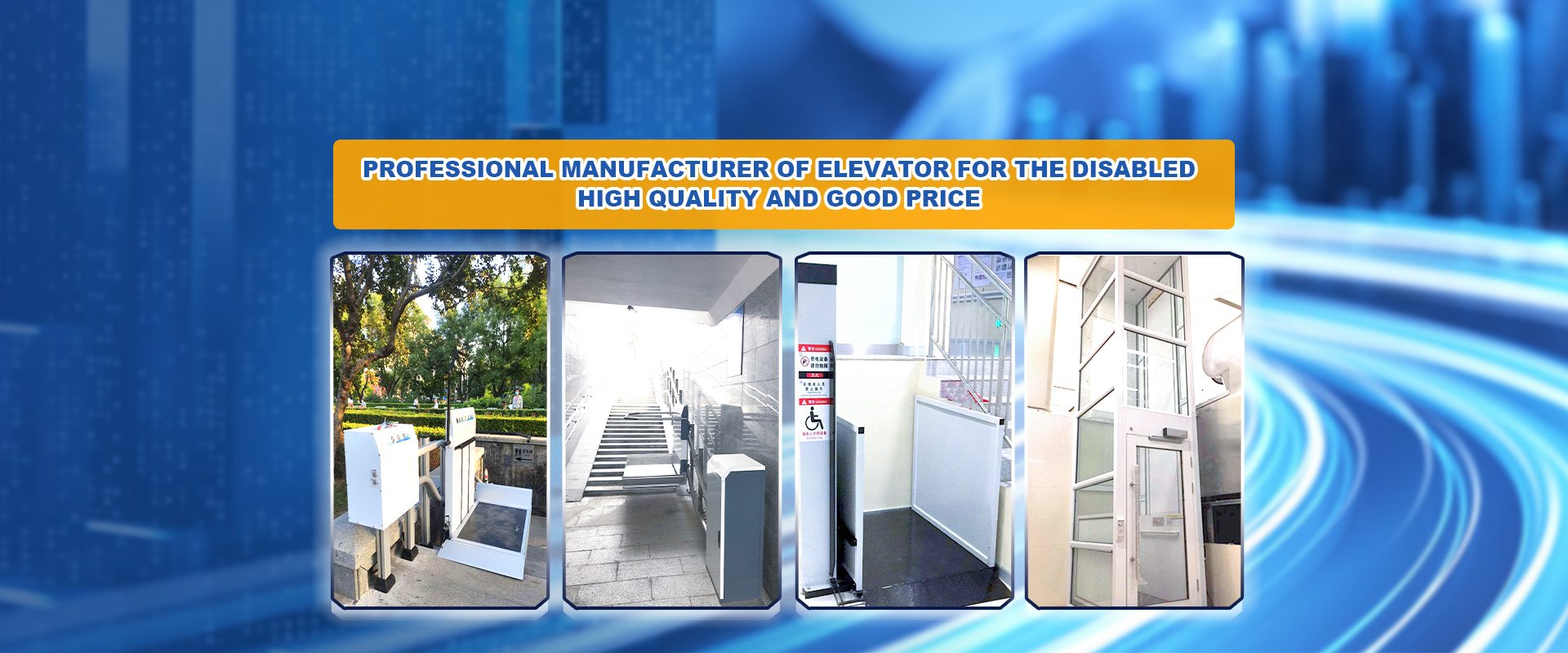 Our Services:
Our professional engineer team can supply you our designs and drawings according to the customer's needings.
We will offer you installation videos and traning videos .
We guarantee 12 months warranty period.
So please choose us, we can offer you our best wheelchair stair lifts.
Anything please contact me feel free, i and our team will try our best to serve for you .
Nanjing Aplus Machinery Equipment Co. , Ltd.
Ira Wu
Mobilephone/WhatsApp/Wechat: 86 176 2597 5976
E-mail:apluselevator.cn@gmail.com
Website:www.apluselevator.cn