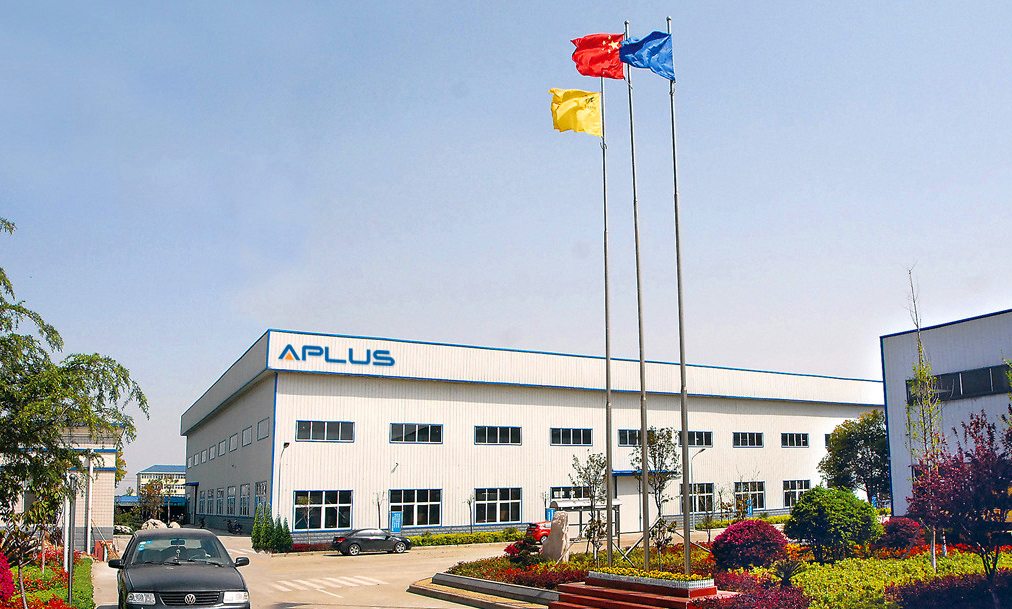 Nanjing Aplus Machinery Equipment Co, Ltd was founded in 2008 with the goal of delivering mobility and accessibility solutions to an underserved yet growing market of people with limited physical mobility.
Nanjing Aplus Machinery Equipment Co. , Ltd is the leading manufacturer who is specialized in designing and producing the elevator for the disabled people. Our productions include vertical platform lifts, inclined wheelchair lifts, hoistway vertical platform lifts ,curved stair lifts and so on. We can produce the lifts based on customer's needing.
Our productions can be used at home or in public places. Our lifts have been widely used in various occasions, indoors and outdoors.APLUS lifts provide the best architectural choice for commercial applications such as schools, churches and office buildings.
We are located in Nanjing with convenient transportation, half an hour away from Lukou airport by car . Our elevators are greatly appreciated in a variety of different markets throughout the world.
The true power of APLUS is our people – the experts, the problem-solvers, the trusted allies that work hard every day to deliver the best solutions and value to clients. We do it with sensitivity, caring, and responsiveness – it's our mission to stand by our customers and be there whenever they need us. That is how we change lives for the better.
The High-precision prodcution process enable us to supply the great quality elevator equipments for our clients . we have always believed that the quality is the life of our company which we have been insisted from the frist day of our foundation .
We can produce the lifts based on customer's needing.If you have any requirement, please kindly feel free to contact us.