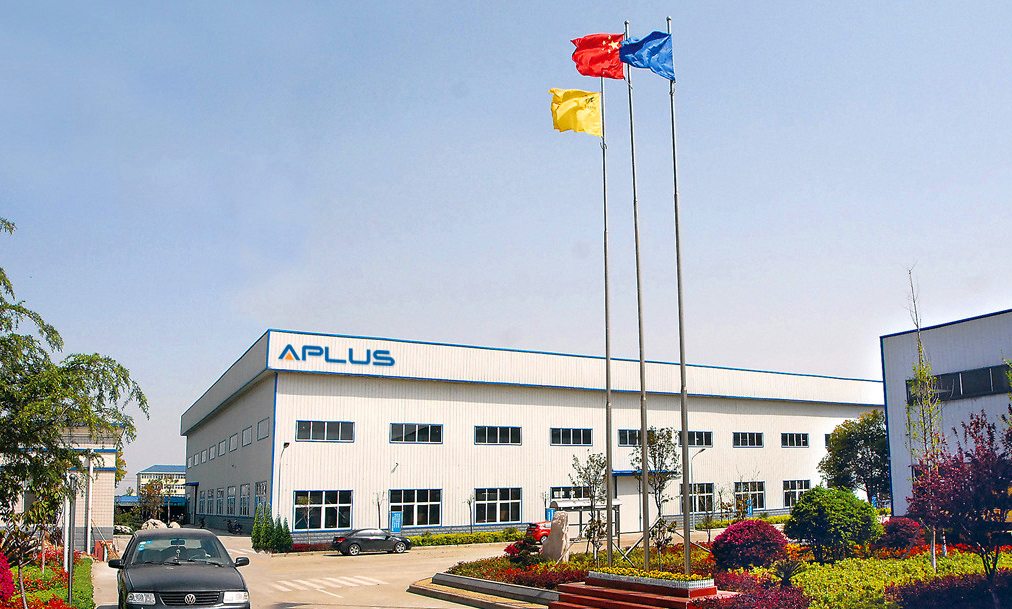 Nanjing Aplus Machinery Equipment Co. , Ltd. is one of the leading manufacturer who specializied in designing and producing the elevator for the disabled people or people who has the mobility problem . The company's product include vertical wheelchair lift,wheelchair elevator for disabled,seat lift, hydraulic vertical lift for the disabled people, wheelchair elevator, stair lift for handicapped people, household elevator,inclined wheelchair lifts, disabled elevator and so on. which are widely used in the public building areas,rest home,school,hospital or even Residential buildings .
Since 2008, our products have been successfully exported to many other countries in the world which include United States ,Canada,Russia,Sweden and some other Europen Countries .also sold many elevator equipments to the China's domestic market .
Our factory is located in Li Shui District, Nan Jing City, Jiang Su Province which is only 22 kilometers away from Nanjing Lukou Airport, with convenient transportation and superior geographical location ,We can provide convenient and fast after-sales service.it is convenient to visit our factory.
The High-precision prodcution process enable us to supply the great quality elevator equipments for our clients . we have always believed that the quality is the life of our company which we have been insisted from the frist day of our foundation .