Wheelchair lifts are specially desiigned for disabled and elderly people. They are widely used to lift people between different floors of the home, villa, hospital, bank and etc. Our lifts provide fast , efficient, convenient and safe access to mezzanines basement, and any level in multilevel building, both indoors and outdoors. Lifting heights can be customized according to clients' requirements.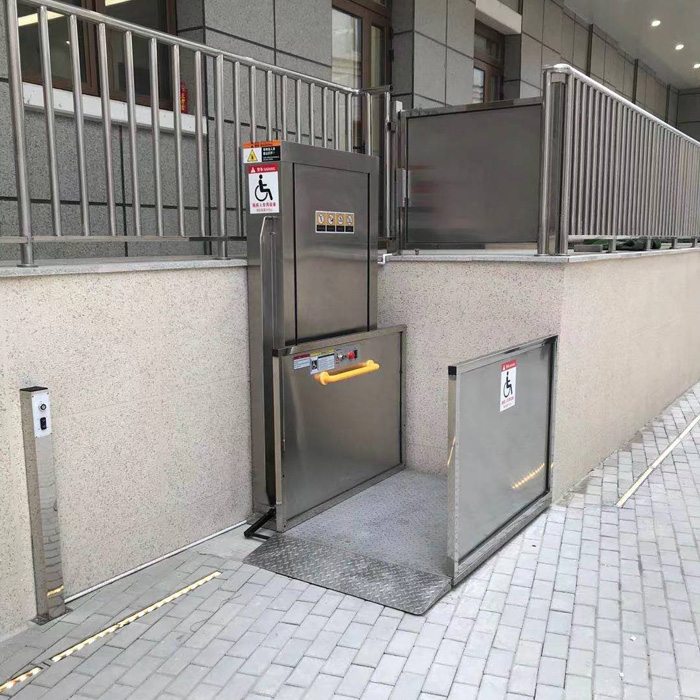 The features:
Easy Operation: Buton control, very simple operation.
Safe and secure: Adjustable system function, emergency suspension in case of accident; Speed adjustable.
Various  types: a variety of colours and textures can be selected to create more beautiful elevator for you .
Our Services:
All machines sold must be tested before shipment, 100 quality.
 One year warranty without man-made fault.
 24 hours technical support by email, telephone, wechat , WhatsApp or video online.
Professinal Design Drawing.
Our factory :
Nanjing Aplus Machinery Equipment Co, Ltd was founded in 2008 with the goal of delivering mobility and accessibility solutions to an
underserved yet growing market of people with limited physical mobility. Nanjing Aplus Machinery Equipment Co. , Ltd is the leading
manufacturer who is specialized in designing and producing the elevator for the disabled people. Our productions include vertical platform lifts, inclined wheelchair lifts, hoistway vertical platform lifts ,curved stair lifts and so on. We can produce the lifts based on customer's needing.
Our productions can be used at home or in public places. Our lifts have been widely used in various occasions, indoors and
outdoors.APLUS lifts provide the best architectural choice for commercial applications such as schools, churches and office buildings.
We are located in Nanjing with convenient transportation, half an hour away from Lukou airport by car . Our elevators are greatly
appreciated in a variety of different markets throughout the world.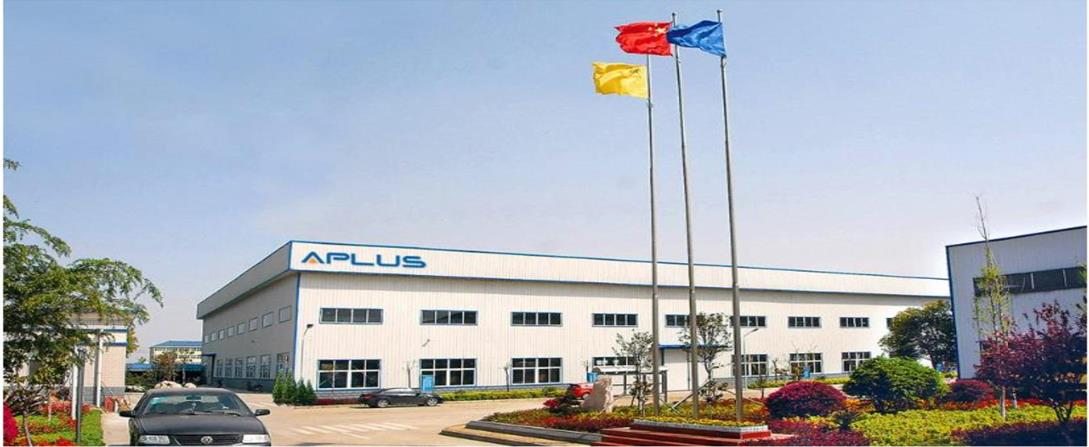 Contact Information:
Nanjing Aplus Machinery Equipment Co. , Ltd.
Ira Wu
Mobilephone/WhatsApp/Wechat: 86 176 2597 5976
E-mail:apluselevator.cn@gmail.com
Website:www.apluselevator.cn